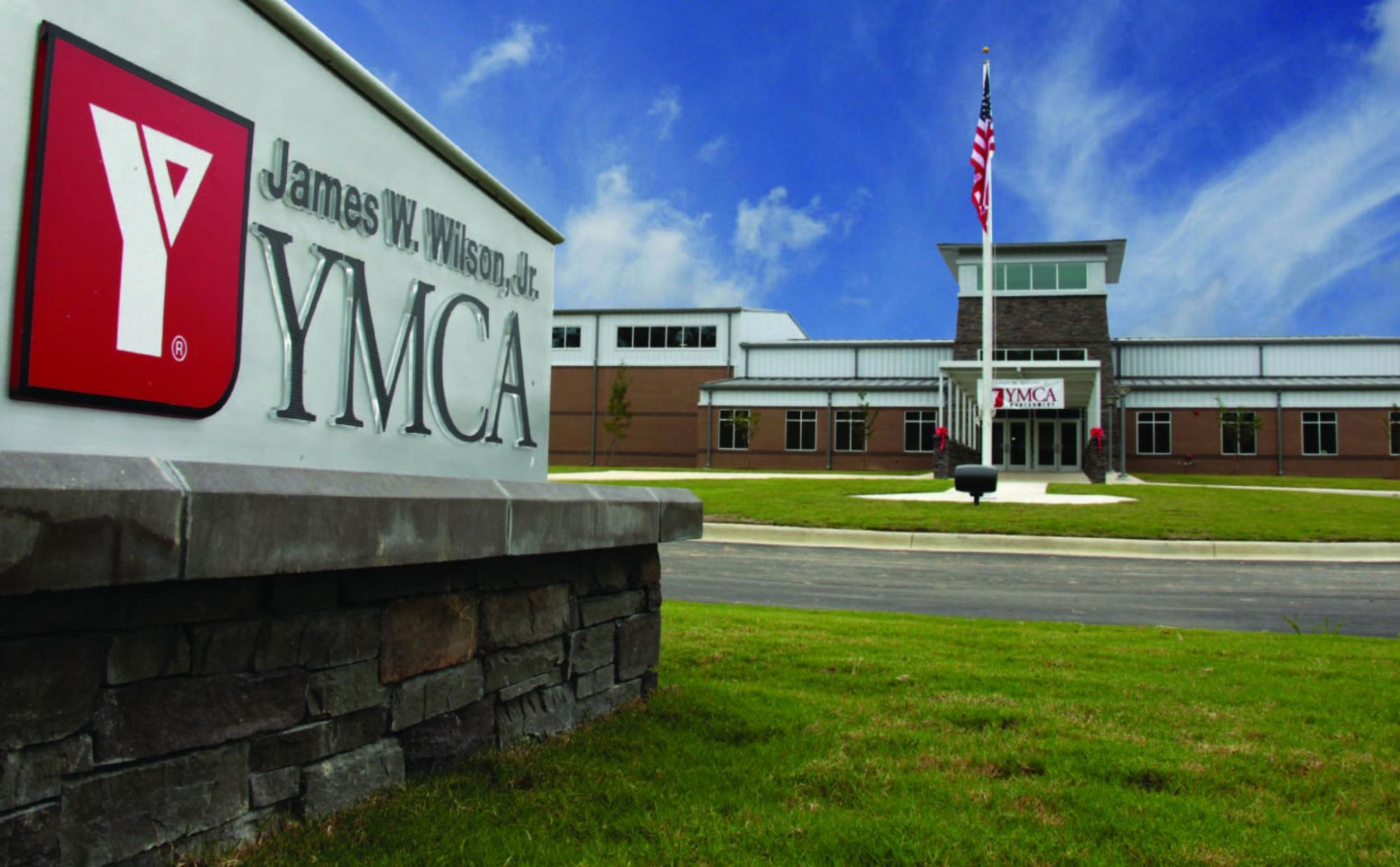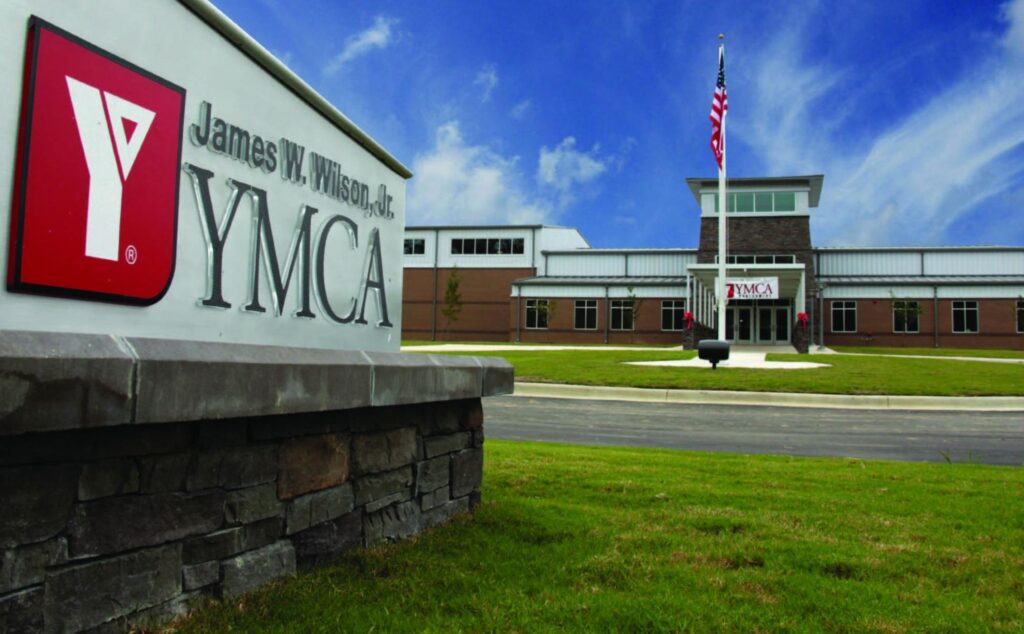 The James W. Wilson, Jr. YMCA will celebrate its Grand Opening Monday at 4:30 pm. This YMCA helps fulfill the vision of years of planning, hard work and the generosity of the Wilson Family and the Montgomery community. The project started as part of the needs assessment in preparation for the 2005 Capital Campaign under the leadership of Dr. CC Baker and Knox Kershaw. Then some great talent stepped forward in the person of Ray Petty to take the YMCA over its capital campaign goal providing for new facilities and new upgrades all across Montgomery. The James W. Wilson, Jr. YMCA is the 15th location in the Montgomery Area.
The project would not have been possible without the visionary leadership of the Wilson Family. From the beginning, Big Jim Wilson, wanted to make sure that families in high growth areas had a neighborhood YMCA. This unique YMCA was designed and built in cooperation with the new James W. Wilson, Jr. Elementary School with the help of key YMCA volunteer, Ken Upchurch. The close ties between the school and the YMCA provide an incredible nurturing atmosphere for students and a place where families grow together on the 15 acre site in New Park, a Jim Wilson & Associates, LLC development, off of Ray Thorington Road.
"With the opening of this wonderful new YMCA we are pleased to continue our father's legacy of touching families and future generations of Montgomery," said Jim Wilson, III, CEO of Jim Wilson & Associates. Will Wilson, President of Jim Wilson & Associates says, "Our vision is that the Wilson YMCA will become the heart of New Park, providing a place for the community to come together and promote positive values and healthy lifestyles."
"We are grateful for the Wilson Family's vision and long-time support." said Bob McGaughey, President of the Montgomery YMCA. "Although the economy has been tough, we have been able to move forward because of the Wilson's support. The real-estate slump has slowed the addition of new houses in the area, but we are excited about being positioned to reach more families for years to come. We already have new families who have joined and the doors aren't even open yet." The next phase of the Wilson YMCA will include an outdoor pool and sports fields ready for next summer.
Dr. Ben Joe Cumbus, Chairman of the Montgomery YMCA, will lead the Ribbon Cutting and opening Celebration of the newest YMCA in 15 years since the Kershaw YMCA was built in 1994. A young energetic staff led by Associate Director Travis Roques, also known as T-Rock, will program the facility and rally the community. The first 100 families to join the Wilson YMCA as Charter Members will have their names engraved on a permanent plaque in the lobby.
Contact us at New Park today for more information about our community, builders, or developers, or for assistance with any additional questions.