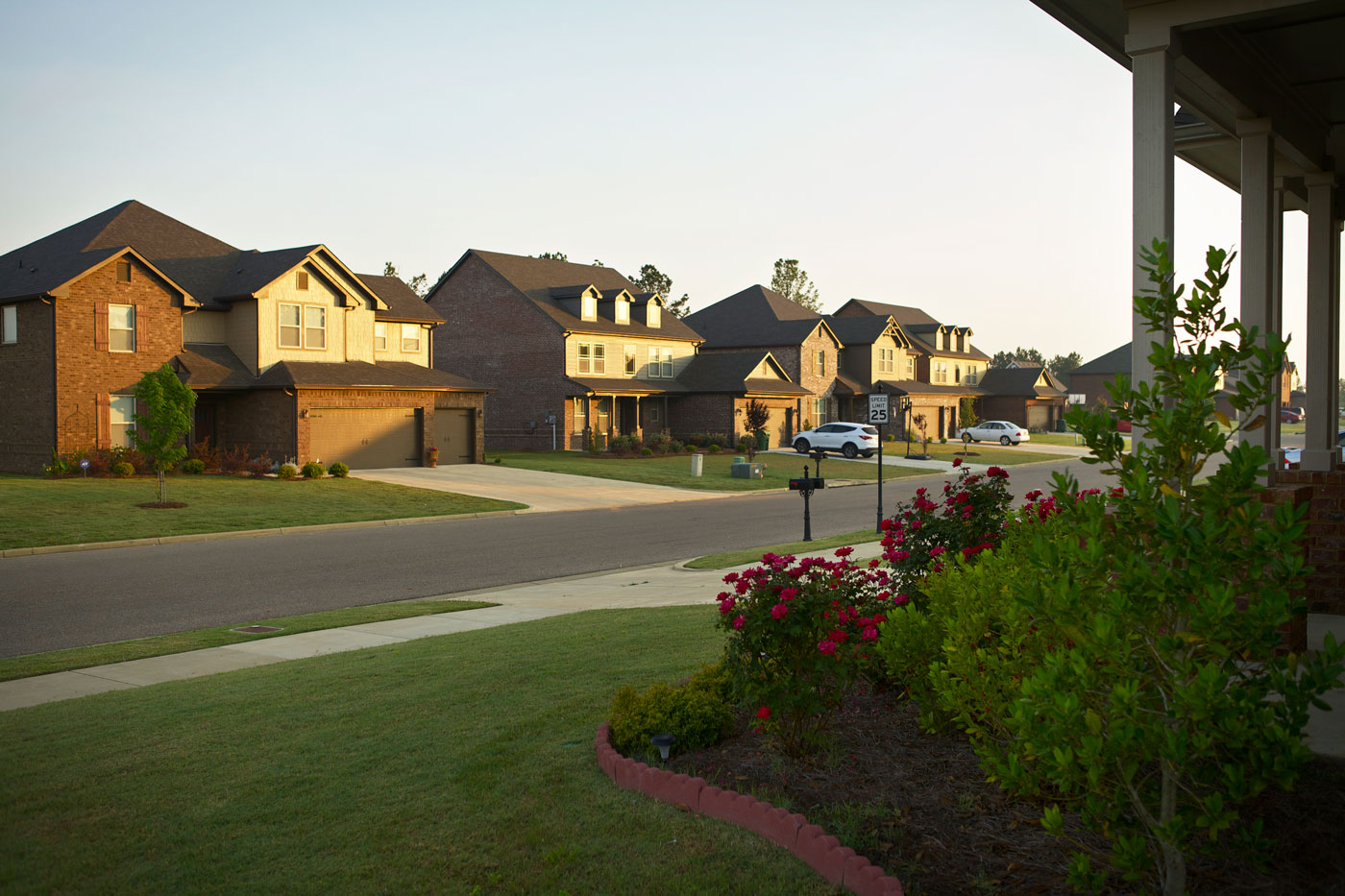 There are many benefits to buying a new home. With A New Home, You'll Have:
ZERO repairs or renovations.

A new home is move-in ready. You can trust everything is built to the latest building codes and safety regulations so you do not have to worry there will be any problems that must be fixed before you can move in. With a new home, you can move in and begin making it your own as soon as you have the keys!

Energy Efficient and The NEWEST Technology

New Homes are more energy efficient, and they often have the newest technology and/or amenities. Having a more energy efficient home gives you the benefit of reduced monthly utility bills. As well as the updated technology that new homes have, will help with the ease of everyday life.

LESS Maintenance

With modern plumbing, appliances, heating and air, a new construction home can leave you worry-free for several years. With less to worry about and fewer unexpected out-of-pocket costs after you move-in, you can spend time enjoying your new home rather than making repairs and updates to an existing home.

WARRANTY

Your new home will come with a New Home Warranty. All home warranties vary depending on which builder you choose. Meaning you can buy with confidence knowing the builder will cover the cost of any issues during the warranty period. And to help lessen maintenance costs even more, all appliances are covered by the manufacturer's warranty and all systems are completely covered for the first year.

UP-TO-DATE Designs

New homes will have modern floor plans & designs with state-of-the-art appliances and design features. They often have an open floor plan that creates the perfect space to gather with family and friends. These floor plans are thoughtfully designed for the way people need and want to live in today's world.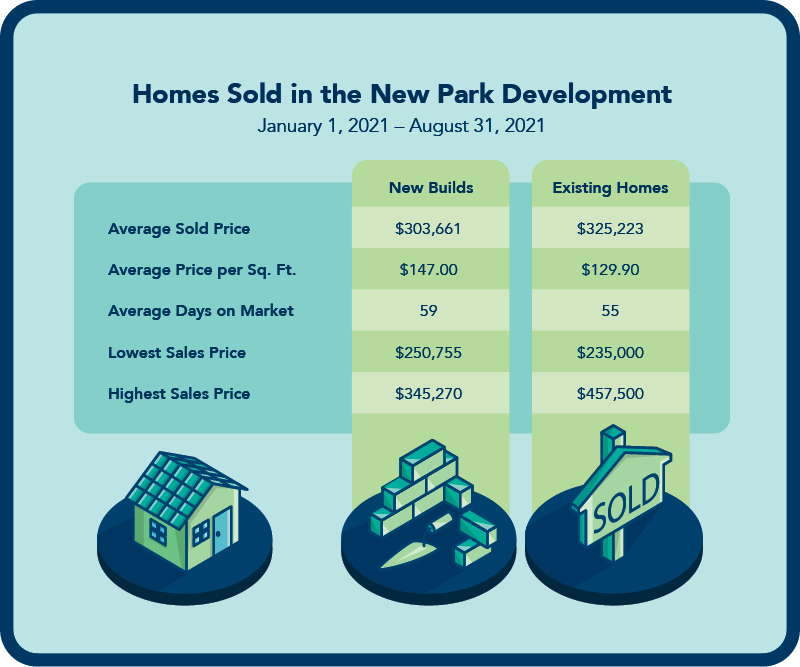 Contact us today with any questions, or to learn more about New Park