New Park: An East Montgomery Community
New Park is a family-friendly community in East Montgomery that offers a variety of amenities including a neighborhood pool, a 14-acre lake, a one-mile walking trail, a clubhouse, a playground, and a splash pad. In addition, the Wilson YMCA is at the heart of New Park and offers activities for the whole family from enjoying the Y's splash pad to working out to participating in youth sports.  New Park truly has a lifestyle for everyone.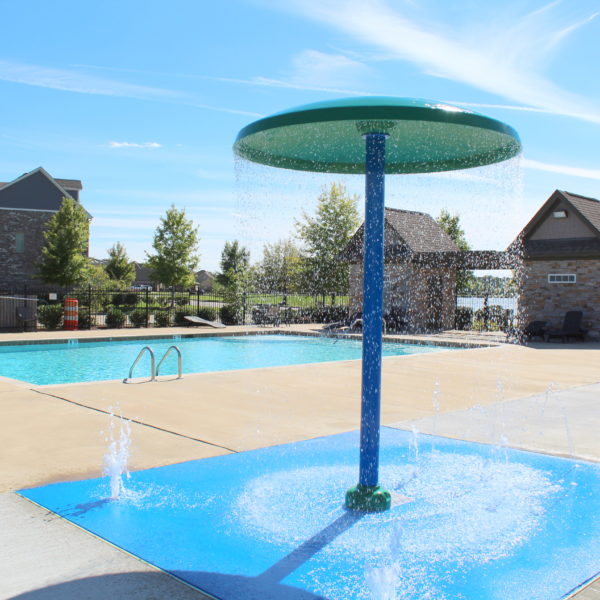 Pool/Splash Pad
If it's relaxation you're looking for, the New Park Pool is a great way to unwind and spend time with family.  The Splash Pad features a mushroom fountain for younger kids to enjoy.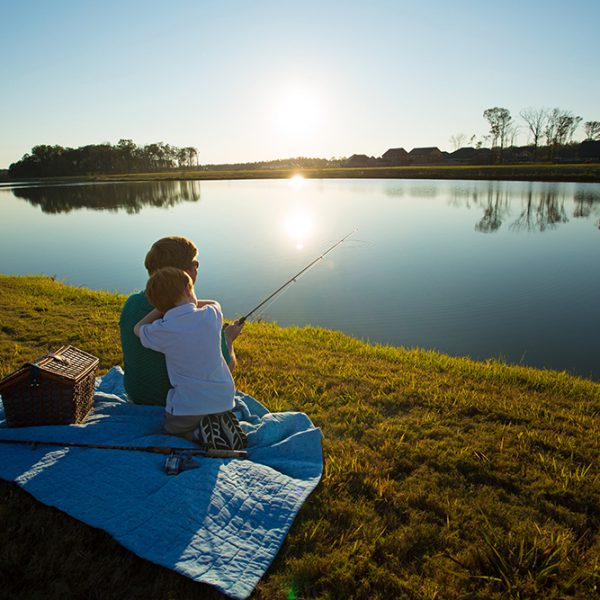 Chastain Lake
Chastain Lake is a 14-acre lake where you can enjoy fishing, an afternoon picnic, or just taking in a beautiful sunset.  With large green spaces at each end of the lake, there is plenty of room to play catch or for a pick up game of football.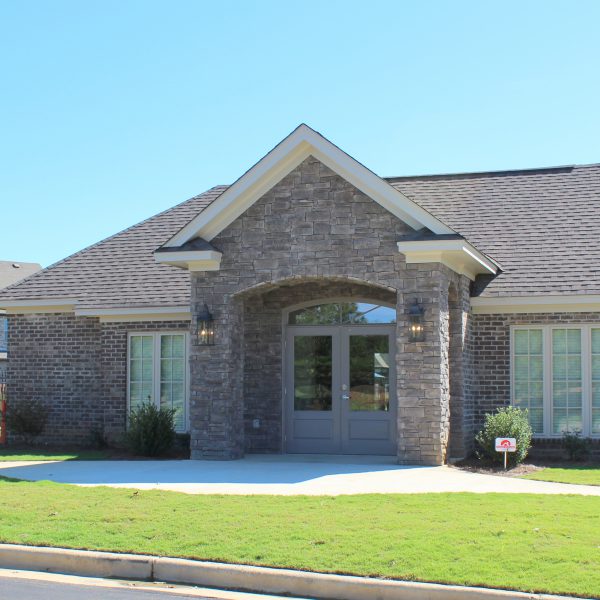 The GateHouse
The GateHouse is the perfect location for a birthday party, family get togethers, or other celebrations.  The casual indoor seating area, the serving kitchen, and the 1,000 sq. ft. covered patio offers everything a host needs for an unforgettable event.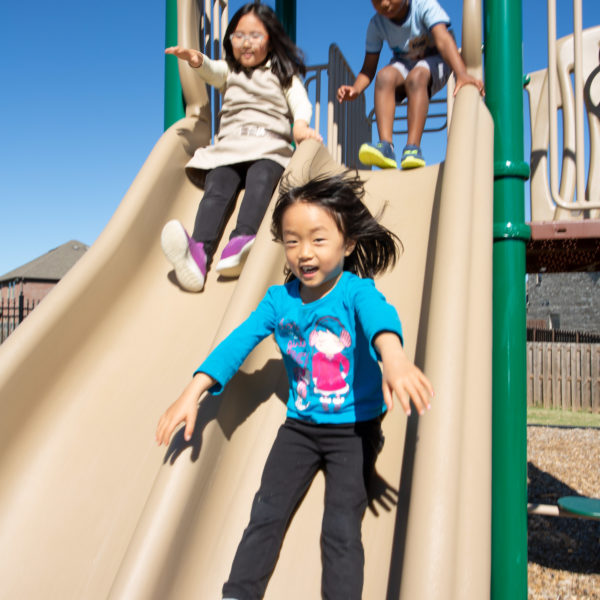 ParkPlayce
ParkPlayce will be your kids' favorite spot.  With a large play set and an adjoining green space, this fully fenced area will give you countless hours of fun.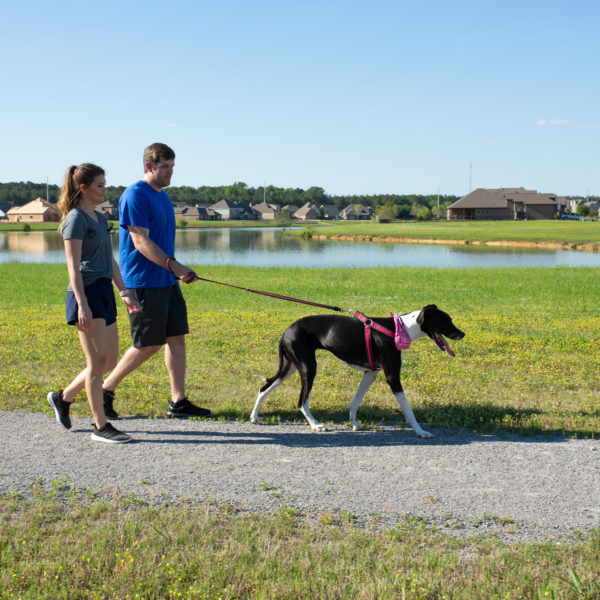 ParkPath
ParkPath is a crushed gravel path that meets up with the wide welcoming sidewalk to create a one-mile walking trail around Chastain Lake.  Enjoy a leisurely stroll and admire the sounds of nature and the picturesque view.