New Park: Family-Friendly Living in East Montgomery, Alabama
New Park is a family-friendly community located in the heart of Montgomery, Alabama that goes above and beyond to provide a comfortable and convenient lifestyle for families of all ages.
At New Park, every day feels like a vacation! Imagine endless summers spent lounging by our sparkling neighborhood pool, where your family can create cherished memories that will last a lifetime. Picture yourself taking a leisurely stroll along the picturesque one-mile walking trail that winds around sparkling Chastain Lake. Envision your family embracing a healthy lifestyle at the conveniently located Wilson YMCA. The possibilities are endless!
New Park truly embodies a lifestyle for everyone, offering an extraordinary blend of amenities and activities that cater to your family's unique interests and needs. There's always something new to explore and enjoy within our community.
Contact us today to learn more about life at New Park!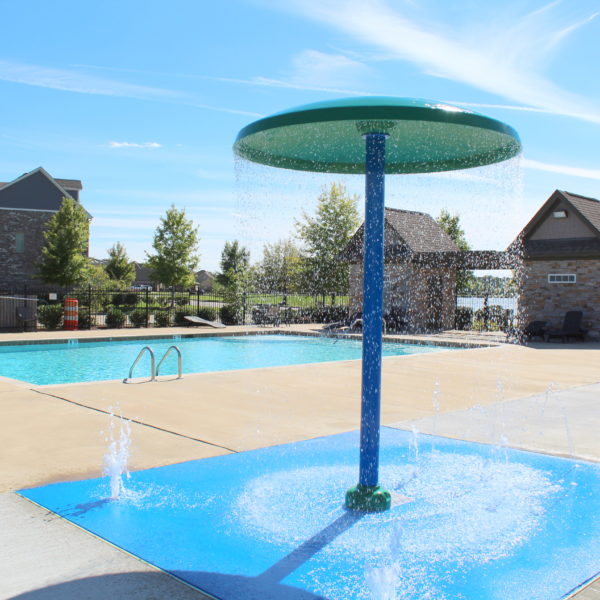 Private Neighborhood Pool and Splash Pad

Experience the perfect blend of relaxation and family fun! New Park's neighborhood pool is the perfect spot to unwind and rejuvenate while your kids play at the Splash Pad, complete with a whimsical mushroom fountain.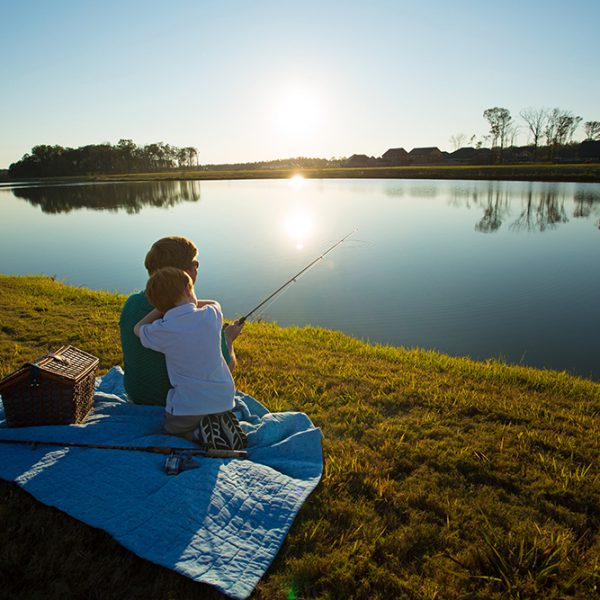 Private Neighborhood Lake

Chastain Lake is a captivating 14-acre oasis that provides the perfect backdrop for a life well-lived. Embark on a fishing expedition with your family, discover the perfect spot for a delightful afternoon picnic, or use the adjacent green spaces for a game of catch with the kids.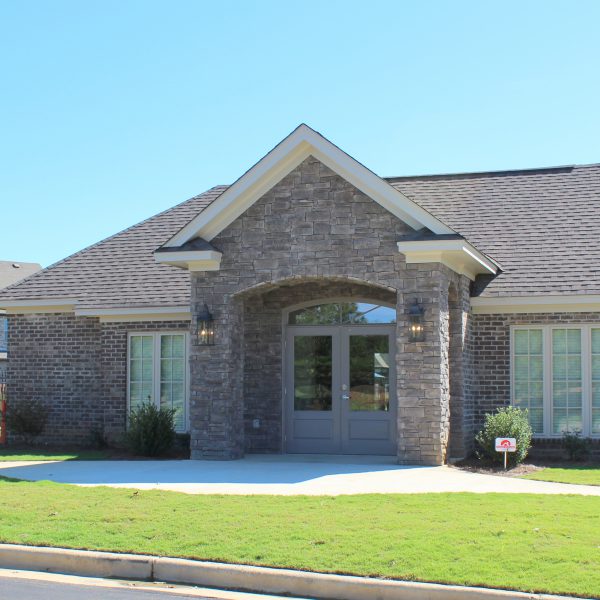 Neighborhood Clubhouse

Unforgettable memories are made at The GateHouse, New Park's private neighborhood clubhouse. This versatile space is thoughtfully designed to accommodate birthday parties, baby showers, and other celebrations. Prepare and serve delectable treats in the convenient serving kitchen while your guests relax in our comfortable indoor seating area. Or, take advantage of the expansive 1,000 sq. ft. covered patio that provides the perfect backdrop for hosting memorable events.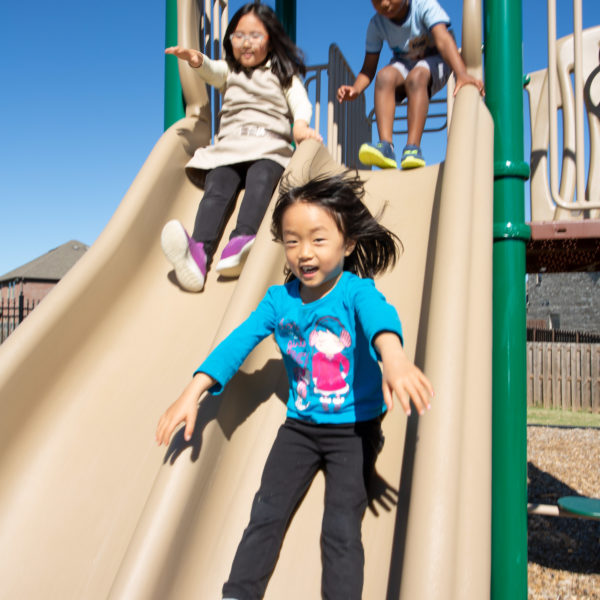 Private Neighborhood Playground
ParkPlayce will ignite your kids' imaginations and provide a safe, fully fenced environment for hours of fun. With a large play set and an adjoining green space, the possibilities for adventure are limitless. Embrace a neighborhood where playtime is elevated to new heights!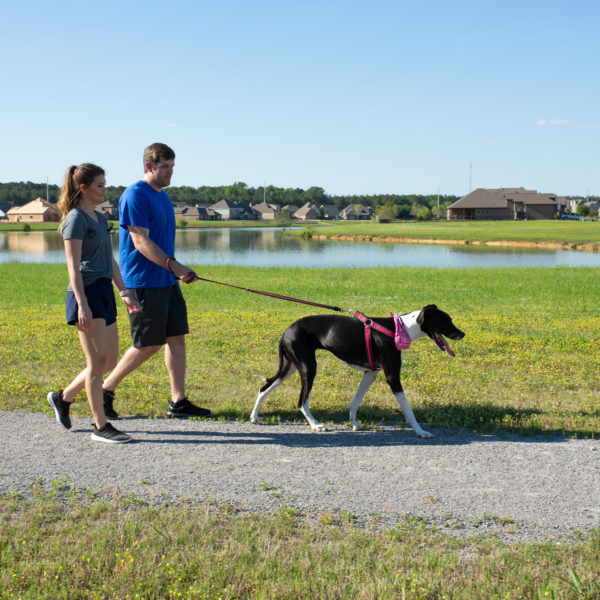 One-Mile Walking Trail

Indulge in the luxury of having a serene sanctuary right at your doorstep! ParkPath is a one-mile crushed gravel walking path that surrounds Chastain Lake. Lace up your walking shoes, step outside, and immerse yourself in the true beauty of community living.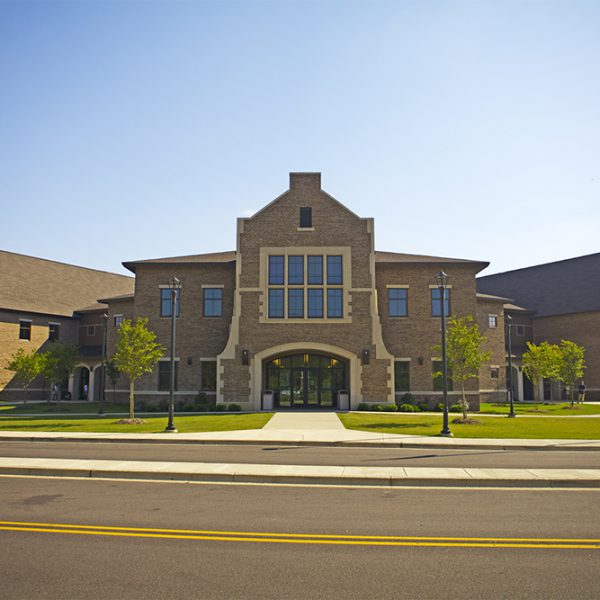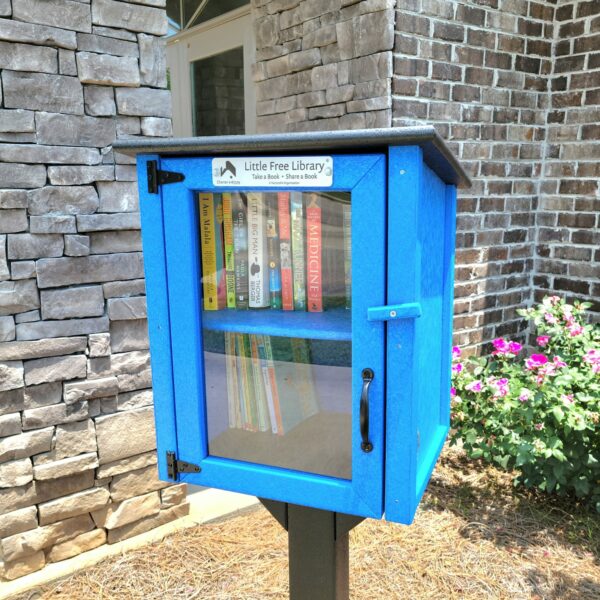 Little Free Library

The Little Free Library at New Park is a book-sharing hub where you can donate books you no longer need and find new reads to enjoy. Visit our Little Free Library at the Gatehouse today!