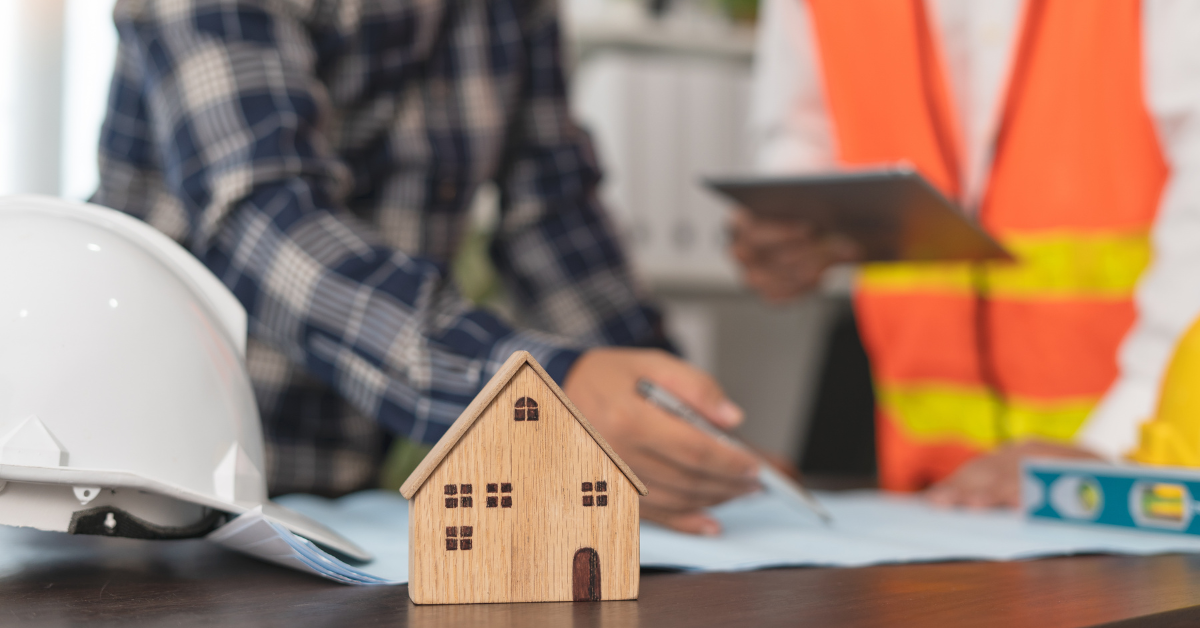 Are you in the market for a
new home in Montgomery, Alabama
? Get ready to discover the latest trends in home building! From
smart home technology to functional interior design
, let's take a look at the top five trends that are shaping the future of home design. 
1. Sustainability and energy efficiency.
The trends of sustainability and energy efficiency in home building are gaining momentum as new homeowners try to reduce their carbon footprints and live more eco-friendly lifestyles. These home building trends involve using recycled and locally-sourced building materials along with energy-efficient appliances and lighting to create homes that are both functional and environmentally responsible. Plus, sustainable and energy efficient homes are usually accompanied by lower energy bills, reduced maintenance costs, and even tax credits in some cases! 
2. Dedicated home office spaces.
Zippia recently reported that 74% of U.S. companies are currently using or are planning to implement a permanent hybrid work model. Remote work in some capacity is here to stay, so home builders are focusing on incorporating dedicated home office spaces into new home layouts. You can work with a home builder to design a home workspace that boosts your productivity with features like built-in shelving, task lighting, and soundproofing. 
3. Smart home technology.
More and more home builders are hopping on the smart home trend and designing new homes with features like smart thermostats, smart lighting systems, and smart security systems. These smart features allow homeowners to conveniently control their homes from their phones or tablets, no matter where they are. Smart home technology can also help reduce energy costs by automatically adjusting heating and cooling settings based on occupancy patterns and weather conditions. 
4. Functional interior design.
Home builders are prioritizing new home designs that are functional and durable while still maintaining an aesthetically pleasing appearance. One popular home design trend this season is the use of luxury vinyl plank flooring (LVP). This flooring option mimics the look of hardwood or tile and is durable, water resistant, and easy to maintain, making it great for homes with children or pets. In a similar vein, quartz countertops are trending because they come in a wide range of styles and patterns and are resistant to stains, scratches, and heat. Warm, soft color palettes are also popular in new homes because they create a cozy and inviting atmosphere while helping conceal dirt, stains, and other messes. 
5. Drop zones.
Home builders are starting to incorporate designated areas that help keep your home organized and clutter-free. "Drop zones" are typically located near the entrance of the home and serve as a spot for the whole family to store shoes, backpacks, and other items you might need to grab on the way in or out. Builders can customize drop zones with features like built-in storage, benches, and coat racks that complement your home's aesthetic while still providing a functional space.
Ready to explore these trends and more with a
New Park home builder
to create a new home plan that perfectly meets your needs and lifestyle?
Contact us
today!
View this post on Instagram