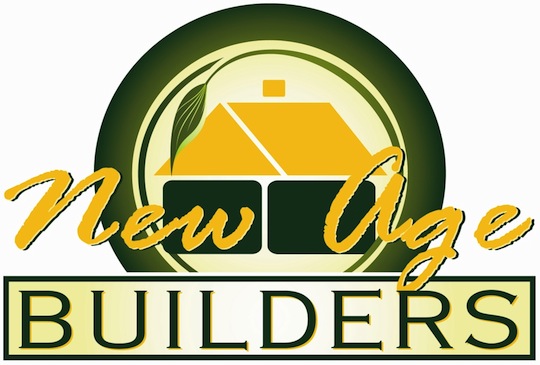 New Age Builders founder Jimmy Adams has been a prominent name in the local home building industry for over a decade and is a valued member of the Greater Montgomery Home Builders Association. With an unwavering commitment to excellence, Jimmy Adams has earned his reputation by meticulously attending to every detail and fostering transparent communication with clients.
New Age Builders' clients work closely with professional designers, planners, and skilled subcontractors who incorporate innovative practices and exemplify the latest industry standards with a focus on energy efficiency. This collaborative approach guarantees unparalleled style, exceptional quality, and a level of customer service that exceeds expectations. What some may consider "upgrades," New Age Builders considers standard amenities, ensuring that even "starter homes" boast the same level of luxury as larger custom designs.
Why Build Your New Home in New Park?
Building a new home in the New Park neighborhood is an excellent choice for families seeking a vibrant, community-oriented lifestyle in Montgomery, Alabama. New Park offers a unique blend of tranquility and convenience, making it the perfect place to build your dream home.
Contact New Park
Ready to embark on your home building journey? If you have questions about any of the builders in the New Park Builders Guild, we're here to help! Contact New Park today to get all the answers you need and start building your home in Montgomery, Alabama.