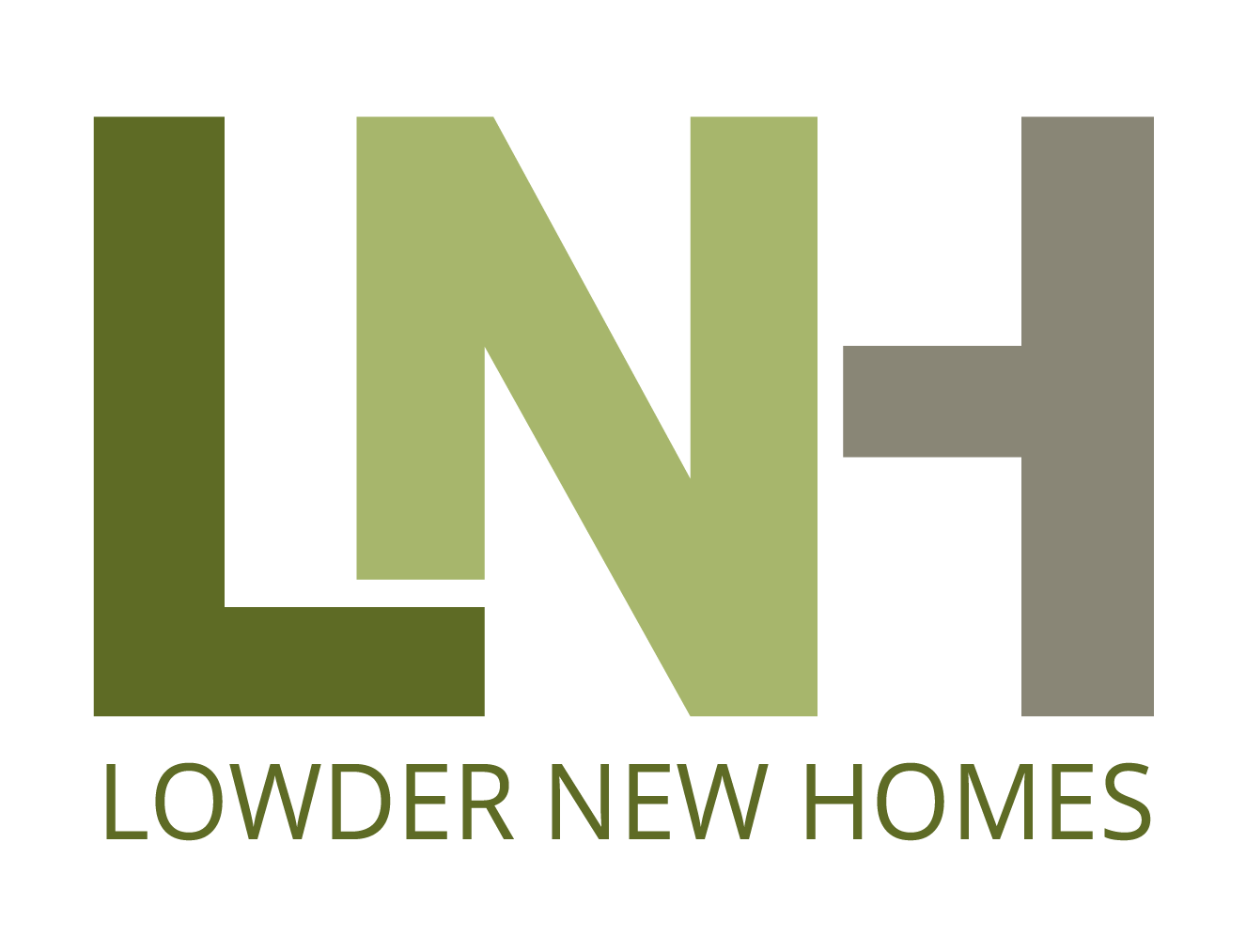 For nearly 70 years Lowder New Homes has dedicated itself to creating Quality Homes and Quality of Life.  The company is the Tri-County's largest and most respected homebuilder for one reason.  It has remained true to the vision of its founder, Ed Lowder, who established the company in 1956 on the promise of building the best quality homes possible.  Today under the leadership of his son, Jimmy Lowder, and company president Jimmy Rutland the company continues to dedicate itself to building homes of exceptional quality, beauty and comfort as well as long-term value.
As the Tri-County's most experienced homebuilder, Lowder New Homes emphasizes quality design and construction in all of its projects, from garden homes and family residences to custom-built estate homes. 
Lowder New Homes has been recognized nationally for excellence in design, construction and customer satisfaction.  The company has been named to the Top 100 Builders by Builder magazine.  It has earned the National Aurora Award for home design and received the Diamond Builder Award for excellence in construction standards, design and customer satisfaction.
Lowder New Homes invites you to discover the difference a commitment to quality and customer service can make.
Contact Us
We can help! Contact us today if you have any questions about any of the builders in the New Park Builder's Guild. Fill out our contact form on our contact page, or give us a call.
Main Office: 334-215-9215