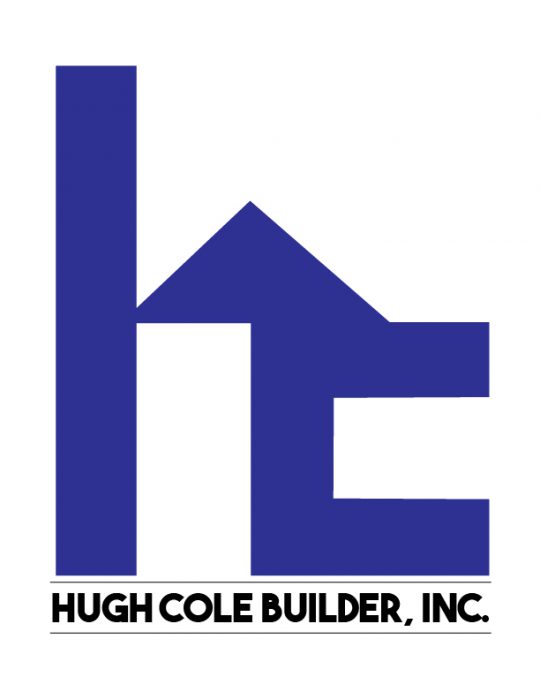 For over 28 years, Hugh Cole has been a respected name in the local home building industry. He is a longstanding member and past president of the Greater Montgomery Home Builders Association, as well as a member and past president of the Home Builders Association of Alabama and was inducted into their Hall of Fame in 2004. 
When you choose Hugh Cole Builder to build your dream home in New Park, you're selecting a builder who understands the local market and industry trends. This invaluable knowledge allows Hugh Cole to deliver the perfect blend of outstanding home craftsmanship, innovative floor plans, and an extensive range of customizable options. Your vision of a dream home in Montgomery, Alabama can become a reality with Hugh Cole Builder!
Why Build Your New Home in New Park? 
With its prime location in Montgomery, Alabama and an unparalleled list of neighborhood amenities, New Park offers the perfect blend of comfort, convenience, and community. 
Contact New Park
Ready to embark on your home building journey? If you have questions about any of the builders in the New Park Builders Guild, we're here to help! Contact New Park today to get all the answers you need and start building your new home in Montgomery, Alabama.