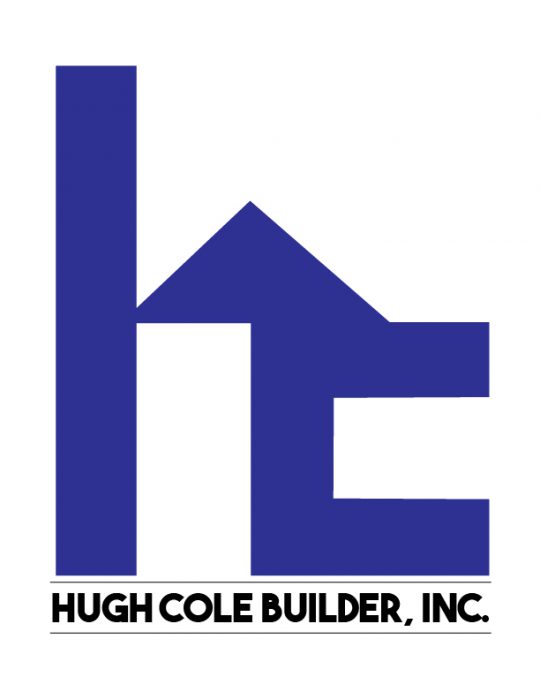 Hugh Cole has over 28 years experience as a home builder. A long time member of the Greater Montgomery Homebuilders Association, Hugh served as president of the local association in 1986. Hugh is also a past president of the Home Builders Association of Alabama and was inducted into their Hall of Fame in 2004. Hugh continues to serve in several capacities on the state and local level.
With experience and knowledge of the market and industry, Hugh offers a blend of quality craftsmanship, innovative floor plans and a wide array of options. This allows you to tailor your new home to your individual style. The company prides itself on building a home that revolves around your lifestyle, personal expectations, and unique tastes.
Since its founding, the company remains committed to the mission of providing homeowners with quality-built homes of lasting value for the best possible price.
Contact Us
We can help! Contact us today if you have any questions about any of the builders in the New Park Builder's Guild. Fill out our contact form on our contact page, or give us a call.
Main Office: 334-215-9215