7 Simple Spring Cleaning Hacks
Spring Cleaning Hacks – spring into action with these simple hacks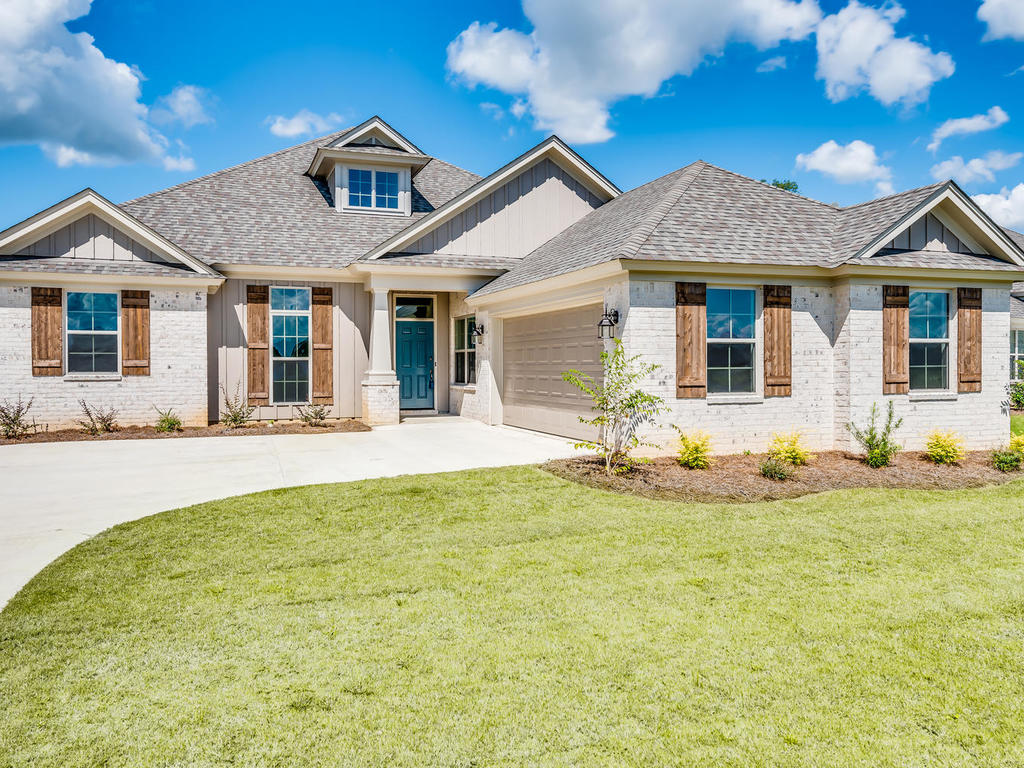 Springtime is in the air, and you know what that means… it's time for spring cleaning. The to-do list may be long, but these tasks don't have to be filled with dread, instead it can be a great way to refresh your home after the holidays and get reset for the upcoming spring and summer seasons.
Put these simple hacks to use to make your spring cleaning as breezy as the air drifting through your open windows:
Declutter & Plan Space for Clutter Catching – A big part of spring cleaning is decluttering and organizing. Turn your entryway closet into the perfect space for extra clutter. You can add in some racks or shelves to make storage space for toys, mail, coats, etc.
Make Dusting Easy – You can make dusting easier with many different hacks. For ceiling fan blades, you can take a pillow case and slide it down the fan blade so all clumps fall in the case, eliminating the need to vacuum it up after. For lamp shades, use a lint roller. For all other dusting, use dryer sheets to collect the dust as you go.
Get Rid of Rust Stains – It's easy peasy, lemon squeezy. Literally, you can just rub a half-lemon on the faucet to remove hard water stains and rust from any stainless steel in the bathroom or kitchen. You can also use lemons to clean your microwave, tough tupperware stains, and so much more.
Don't Mask – Expel Room Smells – Instead of trying to cover up lingering smells with air fresheners or candles, you can get rid of any bad smell with a bowl of baking soda. Set the bowl out in an area with a pungent smell and leave it there for a few days.
Remove Carpet Stains – Toothpaste has more uses than just dental hygiene. It can help remove stubborn carpet stains. Apply it to the stain with an old toothbrush, scrub it in and let it sit for a minute, then rinse.
Dispose of Sink Stink – There is some nasty stuff that gets stuck in your garbage disposal and can make your entire house smell if it isn't cleaned out. Drop a cut-up lemon, some salt, and a few ice cubes down your drain and turn on the disposal to get rid of any smells or food residue.
Take a Broom to Your Baseboards – As an alternative to crawling on your hands and knees to wipe down your dusty baseboards, try wrapping a rag around the bottom off your broom and tying it on with a rubber band, tape, or a hair-tie. You can just walk along and sweep the boards to catch dust.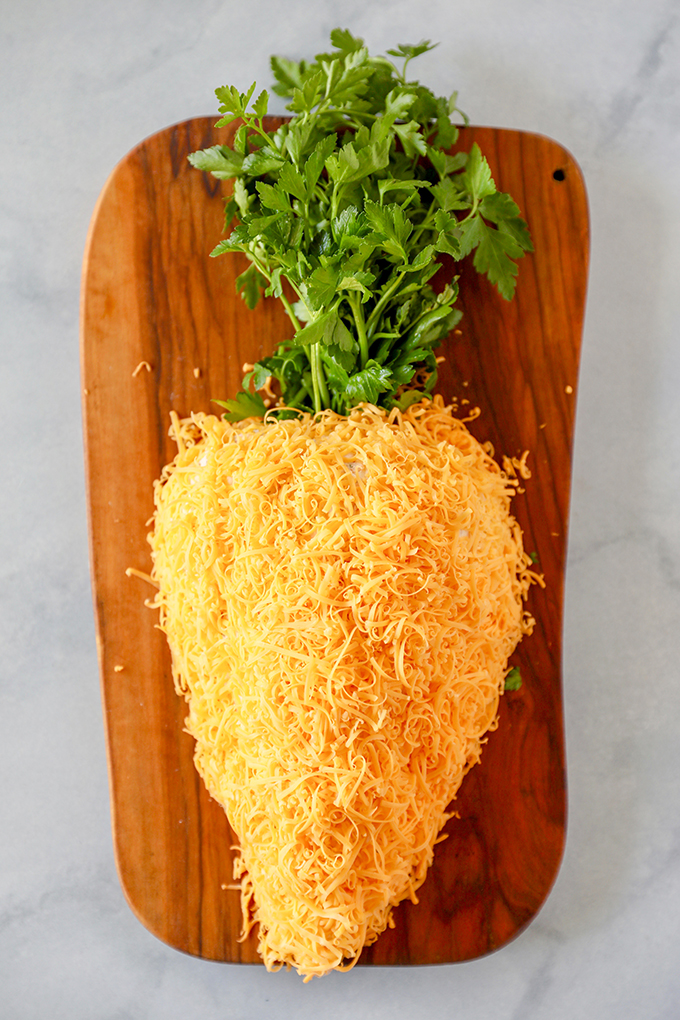 Easter Recipe: A Carrot Cheese Ball
Cook time: 25 minutes
Servings: 8 servings
Ingredients
16 oz cream cheese
1/4 cup bacon bits
1 tsp garlic powder
1/2 tsp salt
1 tbsp Worcestershire sauce
1 1/2 cups of shredded cheese
1 bunch of parsley
Instructions
Place cream cheese, bacon bits, salt, garlic powder, Worcestershire sauce in a mixer and blend.
Transfer the cheese over to wax paper and fold into the shape of a carrot.
Place in the freezer for 15 minutes.
Take the chilled mixture out of the freezer. Shape a little more if needed to achieve carrot shape. Then cover with shredded cheese.
Top with a bunch of parsley by lightly pushing the stems into the top of the cheese ball to finish off the carrot look.
Serve with crackers or veggies.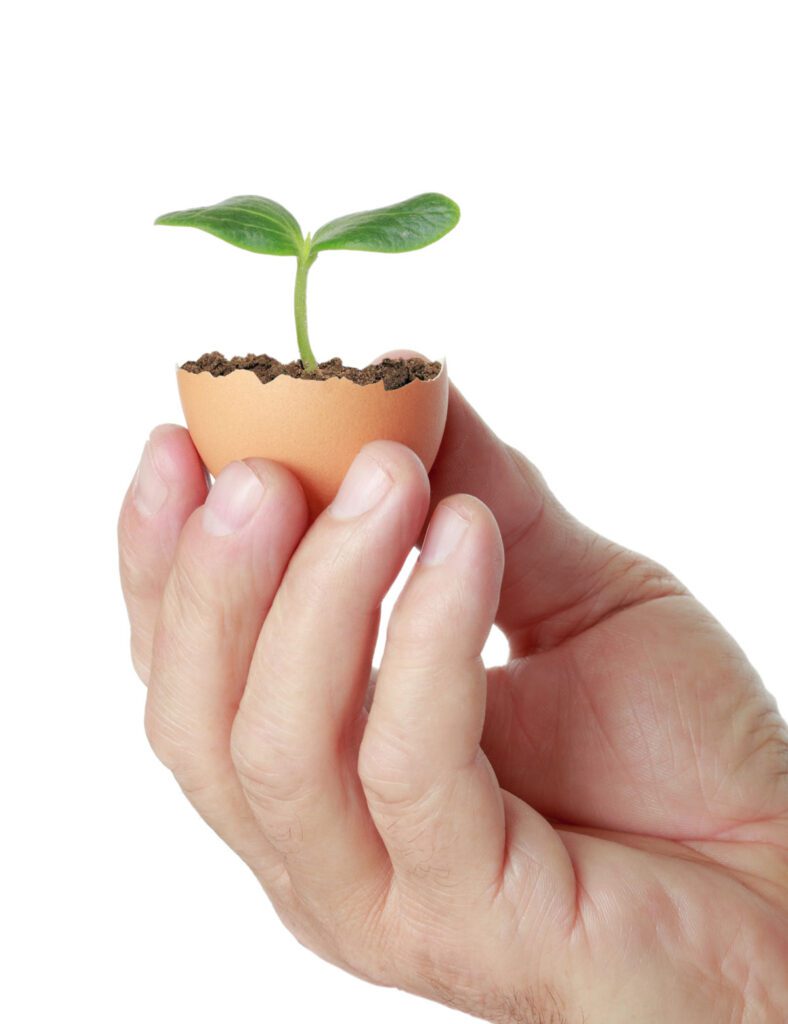 Egg Shell Planter DIYs
What you need to make Eggshell Planters:
A carton of eggs
Paint, markers or food coloring
Fine gravel or Aquarium gravel
Seed compost
Micro-green seeds
A Windowsill
Contact us at New Park today for more information about our community, builders, developer, or for assistance with any additional questions.