Soon your home will be filled with the sound of doorbells ringing as guests flood in to join the festivities!
The holidays bring so much joy —family, food, fun — and also a lot of preparation for the host! Here are 5 tips to get your home ready for the holidays!
Keep it Tidy


The sheer amount of cleaning and prep work leading up to the holiday may be intimidating, but don't let it stress you out. It will get finished and doesn't have to all be done a day or two before the holiday! Begin tidying up each room little by little in the week or two leading up to the big event. This will lessen stress and allow you to focus on the more exciting things like decorating and baking.

Be the Host/Hostess with the Most


In addition to hosting the festivities, have you opened your home to out of town guests or family members? If so, make sure you have the guest rooms squared away with fresh sheets for the bed, fresh towels, and toiletries for the bathroom. You will also want to vacuum and dust, especially if your guest room isn't used often. You want your guests to feel as at home as possible during their stay.

Create A Welcoming Entryway


From pumpkins at Thanksgiving to wreaths at Christmastime, having a warmly decorated entryway makes guests feel welcome from the second they walk through your door. First impressions are important, so it makes sense to focus on your guest's first impressions of your home, and that starts at your front door.

Get that Holiday Spirit Flowing


Appeal to the senses by lighting holiday scented candles, playing some music lightly in the background, or even have some freshly baked treats set out. No one can resist the delight of delicious scents and joyful tunes.

And Of course, Prepare the Feast


Creating a meal plan and having your guests bring a dish or dessert will help free up some time and diversify your dish options! There are always your staple dishes for each holiday, i.e. Thanksgiving Turkey or Christmas Ham, but there is ALWAYS room to try something new!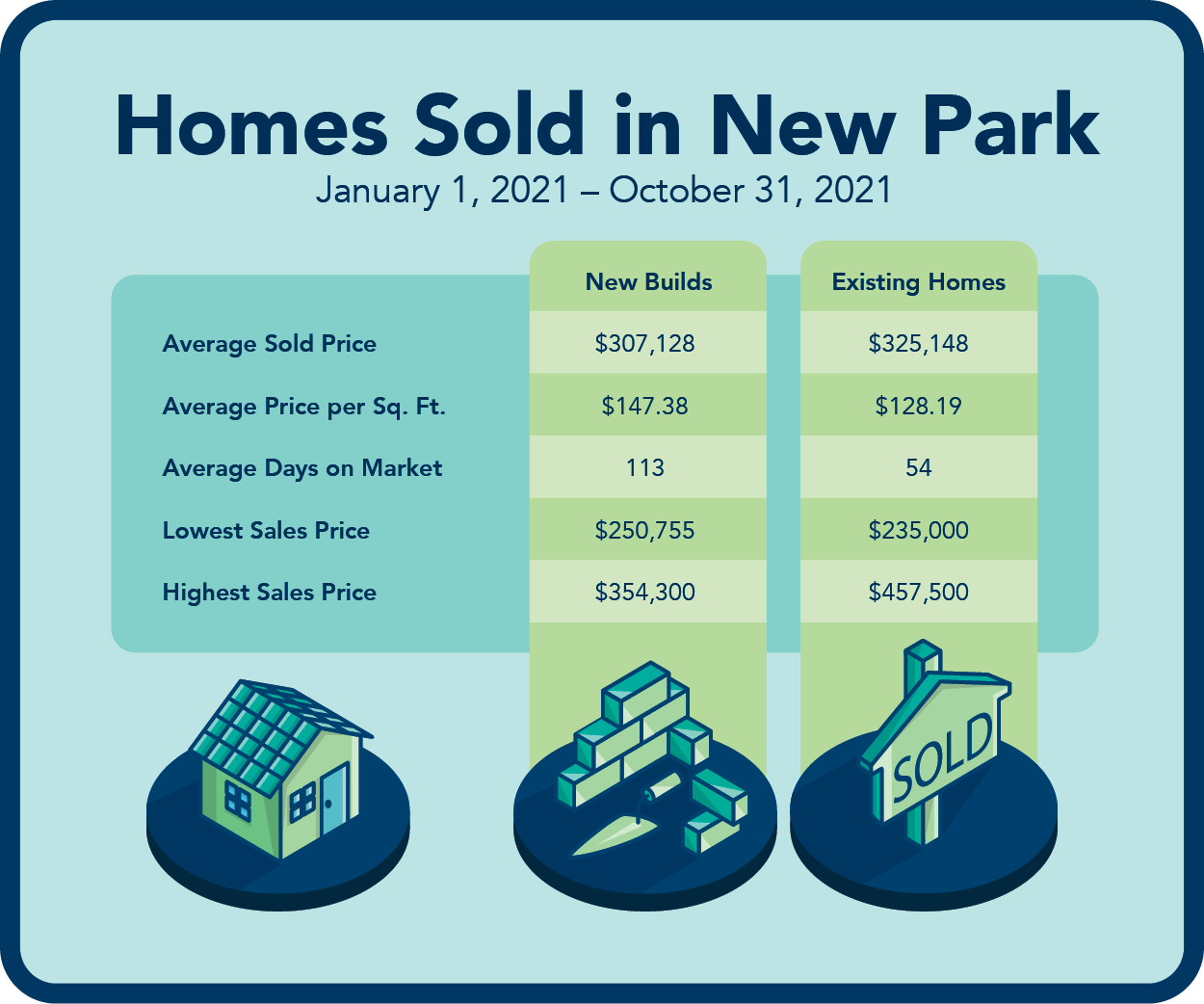 SPICE UP YOUR SPREAD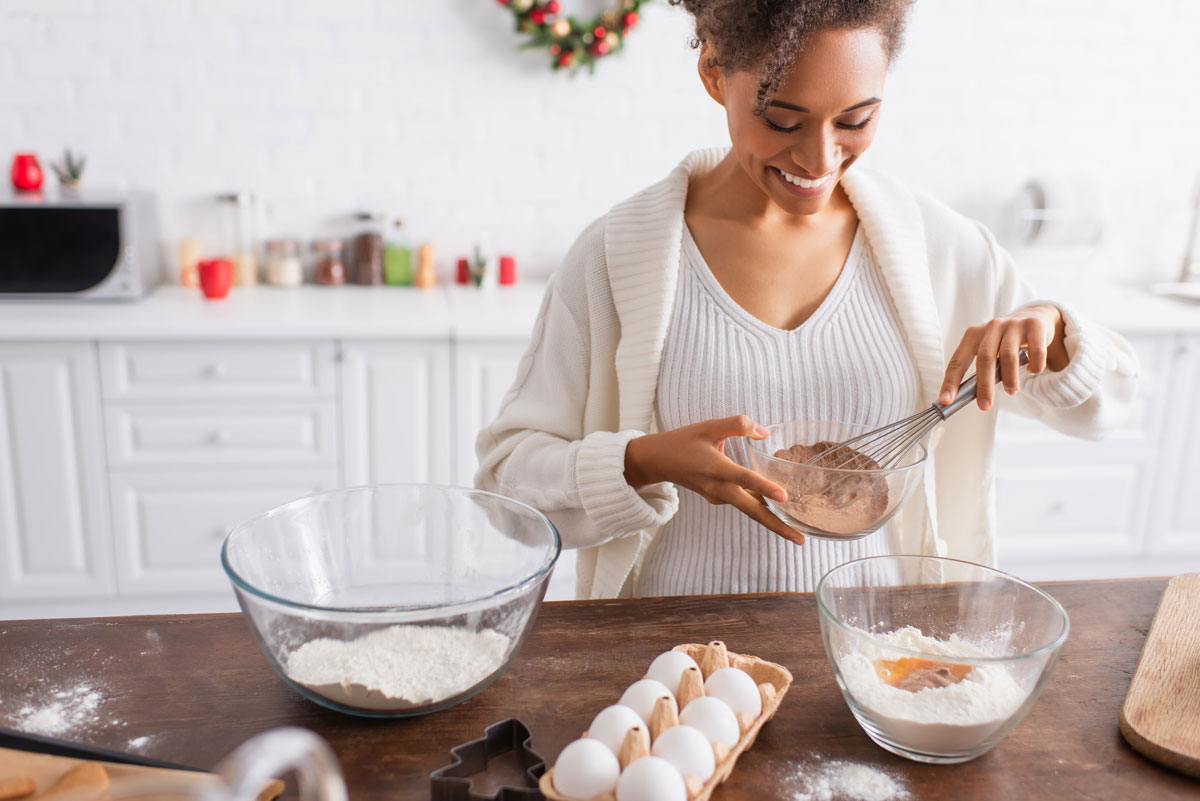 Check out these holiday recipes to spice up your spread:
Pomegranate Goat Cheese Bites
12 frozen phyllo shells
4 tablespoons goat cheese chevre
1/2 cup pomegranate arils
2 teaspoons honey
2 tablespoons fresh thyme
Click here for full recipe from Fox and Briar
Turtle Brownies
1 cup flour
1/2 teaspoon baking powder
1/2 teaspoon salt
1/4 teaspoon cinnamon (optional)
1 cup butter, melted (2 sticks)
2 cups granulated sugar
3/4 cup unsweetened cocoa powder
4 large eggs
2 teaspoons vanilla extract
1 cup semi-sweet chocolate chips
1 1/4 cup pecans, roughly chopped, divided
3/4 cup Recipe Easy Creamy Caramel Sauce
1/4 cup mini semi-sweet chocolate chips (may sub regular)
Click here for full recipe from Carls Bad Cravings
DIY Holiday craft: DIY Christmas Sock Gnomes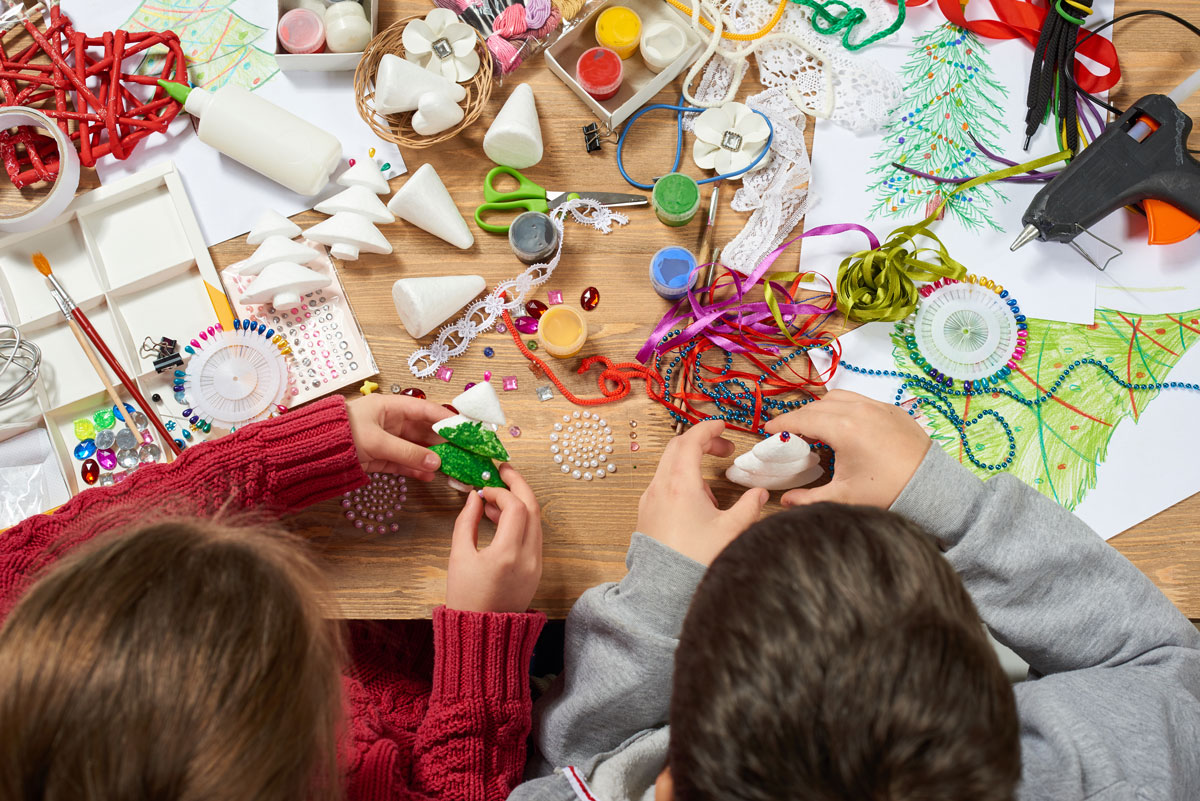 You will need:
A Christmas Sock
A 9 inch Foam Cone
A 1.25 inch Wood Bead
A 4"x4" Piece of Faux Fur
A Hot Glue Gun
Click here for directions on how to make your adorable Christmas Sock Gnome from It's Always Autumn
Contact us today with any questions, or to learn more about New Park