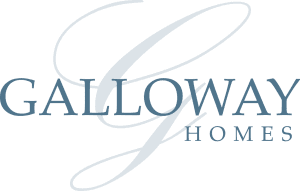 Nick Galloway, Sr. and Nick Galloway, Jr. are second and third generation builders in this home building business that began with construction of quality custom homes by Nick's father, Tommy Galloway Sr.
Galloway Homes offers custom designs and floor plans for new homes, additions, and remodels. This family-owned business brings over 40 years of experience to the industry, with a legacy of careful attention to detail and quality craftsmanship.  Additional extensive experience in specialized tile work for kitchens, baths, and flooring offer skilled innovative design to create stunning and distinct signature Galloway style for each custom home.
Contact Us
We can help! Contact us today if you have any questions about any of the builders in the New Park Builder's Guild. Fill out our contact form on our contact page, or give us a call.
Main Office: 334-215-9215